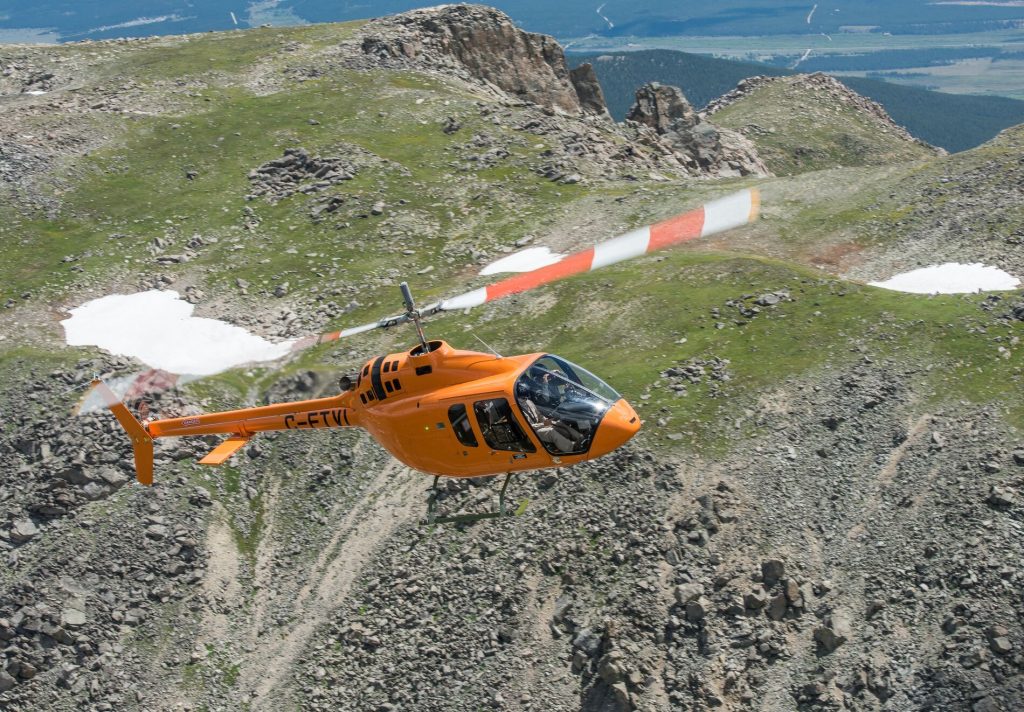 EHC currently has a fleet of Robinson R22, R44 and AS355. But we are always happy when friends and colleagues from other helicopter operators pay us a visit. 
So – to all our flying friends out there; Save the dates 19th – 20th of september 2019!
Norwegian Aviation & Defense Group AS (BELL IR Norway & Iceland) arrives at EHC with its Bell 505 JRX, the world's most advanced helicopter in the SLS segment.
Everyone who is interested are welcome to pay us a visit!
For two days, representatives from Bell, NADG and Skytec will be available for demonstration of the machine , and of course answer all of your questions. 
There will be demo flights available, but the seats are limited, so sign up for your flight on the link below! 
For more information check out www.nadg.no/19-demo505, or our event on Facebook!  
For questions about the event, do not hesitate to contact us!