In life you are either a passenger or a
pilot

. It's your choice. – Unknown
Welcome
Your global career starts at EHC
EHC is the leading North European helicopter flight academy. All our employees are highly educated and our experienced instructors offer our students excellent training under challenging Norwegian conditions. EHC is among the main providers of pilots to the offshore helicopter operators. Since the beginning of the 1990s, we have trained among 800 helicopter pilots to the international market.
Norwegian and international aviation is growing rapidly, and companies around the world report a great need for pilots. Analyzes from Boeing show that we will need 59,000 new helicopter pilots worldwide over the next 20 years. So – if you are dreaming about becomming a helicopter pilot, the timing could not be better!
Our goal is to train the best pilot on the market and to be the helicopter companies' preferred choice when they are recruiting new pilots.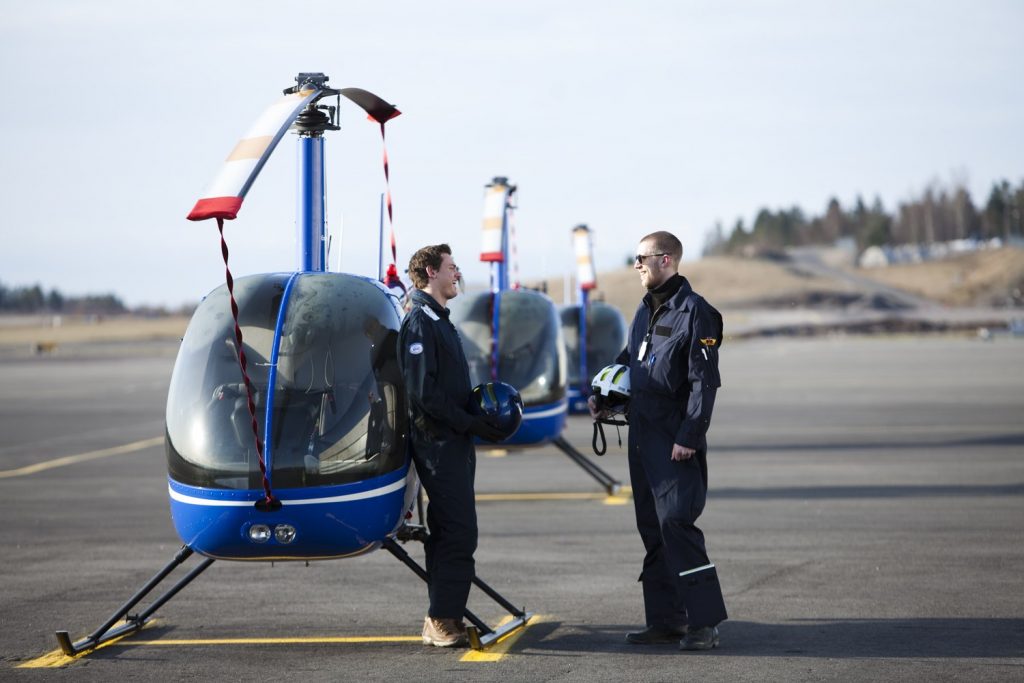 Contact us