Welcome to Norway, the land of the northern lights – and midnight sun! Norway has a total area of 125,021 square miles (323,802 square km), which includes Bouvet, Jan Mayen, and Svalbard Islands. But still, we are just above 5 million people living here!
For more useful information about Norway, see Visit Norway. 
The city of Sandefjord
The EHC Flight Academy is situated at Sandefjord Lufthavn Torp, which is found in the county of Vestfold, in the south of Norway. Vestfold is the smallest and one of the most densely populated counties in Norway. The largest towns Larvik, Tønsberg, Sandefjord and Horten are all located along the coast. Vestfold is easily reached by air, ferry and train.
For more information about Vestfold, see Visit Vestfold.
Color Line and Fjord Line run ferry lines between Hirtshals (DK) and Larvik as well as Strømstad (SE) and Sandefjord. There is also ferry between Horten and Moss, run by Bastø-Fosen.
Other useful information:
Transport:
Where to live?
If you dont want to live in our campus, you can rent an appartment nearby.
Www.finn.no is Norways biggest site for all kind of sales and buy in Norway. Sandefjord Lufthavn Torp is situated about 20 minutes from Sandefjord city, and about 25 minutes from Tønsberg city.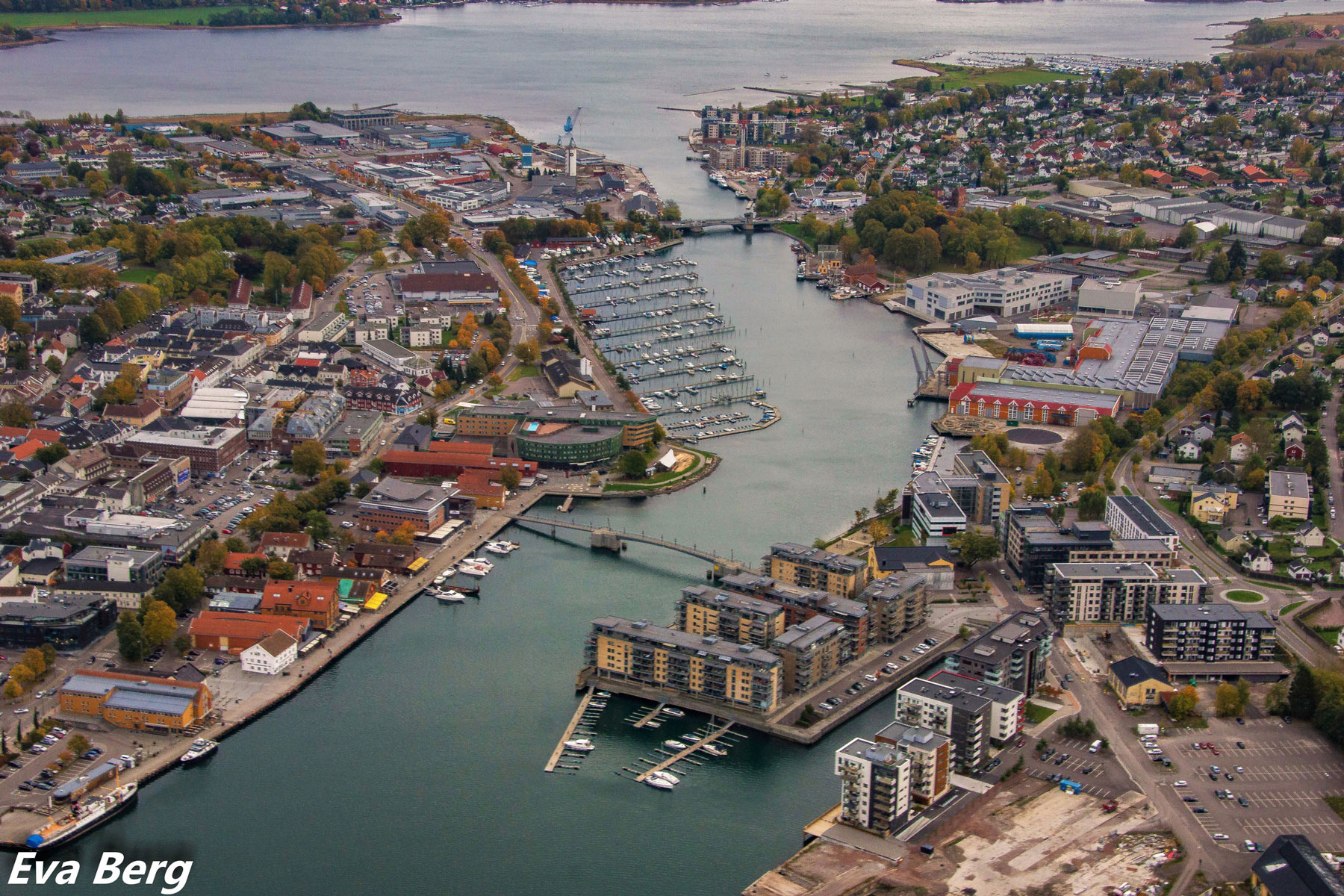 Contact us