As a professional pilot you will have to undergo a psychological assessment according to the EASA-regulations for commercial operations before you can be offered employment.
This assessment comprises cognitive/aptitude testing and evaluation of personal suitability for piloting. Due to this, we recommend our applicants to take a counselling assessment adapted for student pilots. By this counselling testing you will get a check on whether a pilot training and career is something you have the potential for and will be able to succeed in.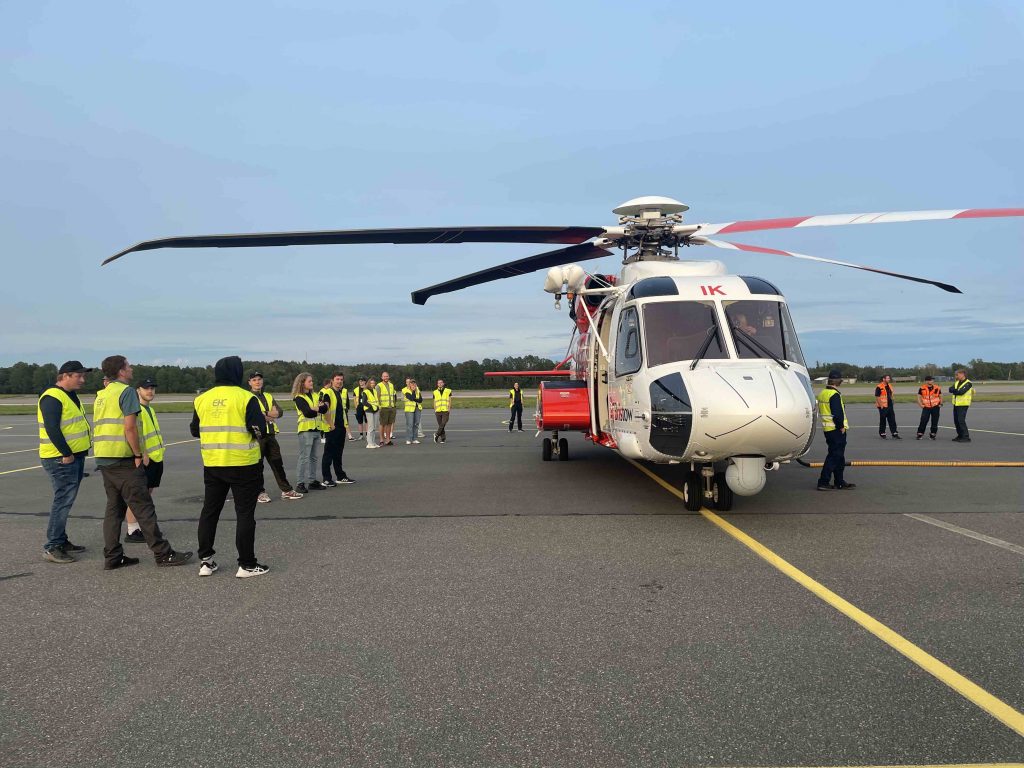 We recommend all our applicants to undergo a flight psychological test designed for students.
SIAP Norway
SIAP Norway AS offers an online counselling assessment. This counselling includes cognitive testing on areas like problem solving, spatial orientation, perceptual efficiency, multi-tasking etc., a personality questionnaire, and also an interview with an aviation psychologist.
As a part of the online interview there will also be a test on how you handle stress and high mental workload. The goal is to map your suitability and also to offer advices if there are areas that you might have to focus extra on as a student pilot or when seeking pilot employment. You will get preliminary feedback by the end of the interview, and then a Certificate with results afterwards.
You decide for yourself if you want to share the results with the school or not.
Fee
The fee for this counselling assessment is NOK 5 000.- .
You order the assessment by sending an e-mail to siap@online.no, stating that you want to apply to EHC, and enclose your CV or a short self-biography. When payment is done, you will get instructions and links for the tests. When these are completed, you will receive the link enabling you to book time for the interview.
If you want more information about the counselling assessment you may take a look at: Student pilot assessments | SIAP Norway As, or send an e-mail (to siap@online.no  ) if you have more questions.