EHC is now offering Distance Learning Instrument Rating Theory Course.
With our distance learning courses, you can progress at your own pace, using state-of-the-art computer program, ATPdigital, which has been designed to split the subjects across two modules; each module leads to a set of exams.
ATPdigital breaks your course into bitesize stages, guiding you through your studies with interactive diagrams, animations, and explainers, concluding each stage of your learning with a progress test.
In addition to ATPdigital, our IR distant learning courses also include a free 12 month subscription to BGSonline question bank to help you revise for your exams.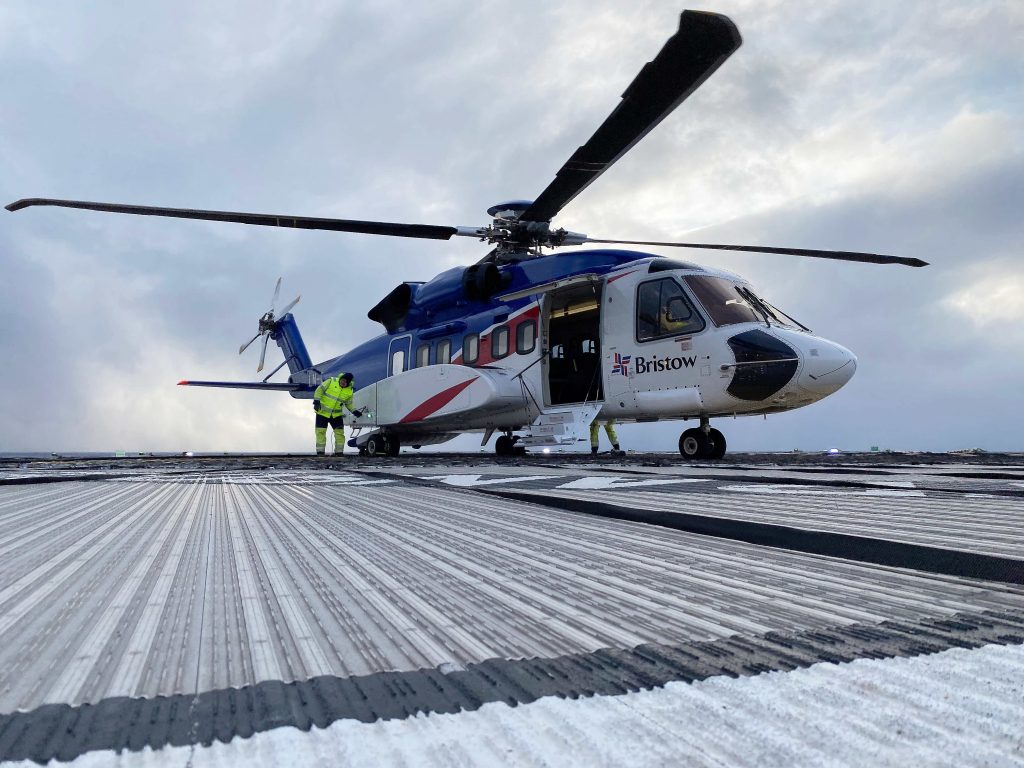 IR(H) theory course can now be done from anywhere in the world, at your own pace.
IR Theory
You must pass 7 theory exams as shown below, having completed an approved training course. If you have passed the equivalent ATPL(H) theory subjects you are exempt from the IR(H) theory requirements.
010 Air Law
022 Aircraft General Knowledge: Instrumentation
033 Flight Planning and Monitoring
040 Human Performance
050 Meteorology
062 Radio Navigation
090 Communications
Holders of a CPL applying for an IR(H) in the same category are exempt these subjects: 040, 050 and 090.
Holders of an ATPL(H)VFR applying for an IR(H) are exempt these subjects: 022, 040, 050, 090.
You must complete an approved flight training course. This consists of two modules which may be done separately or combined.
Time:
The IR(H) Distance Learning Course shall normally be completed within a period of 10 training weeks for IR(H) theory.
You will have 18 months to complete the examinations.
The successful completion of the theoretical knowledge examinations will be valid for the issue of a instrument rating (IR), for a period of 36 months.
Course build up:
The course is split into two parts. Part one is you reading the CBT by yourself, part 2 will be 23 hours of classroom lectures here at EHC, Sandefjord.
The amount of hours in the classroom depends on credit given. The classroom lectures will be in groups, but 1 to 1 is possible for a fee.
Cost:
For tution fees – please see our updated price list.
For more information, contact EHC at post@ehc.no .